DAorecords is taking valuable steps to decentralize the music industry and through our experiments in the blockchain space, we hope to reinvent the record label. We are creating this bounty as a Fan Reward test to see how the community reacts to this idea.
We fundraised 0.5ETH to use to promote the release of our debut single on DAOrecords and we thought, rather than spending on Facebook or Instagram ads we wanted to keep our efforts focused on this space here, reinvesting in the community, testing and measuring.
Task Description
This Fan Rewards task is to engage the community to listen to, like, share and comment on "Got Skills" by Tymmo & IZZ4D, our debut release. You can read more about it in the link here to know what you're getting into. Do take note that this task can only be completed once.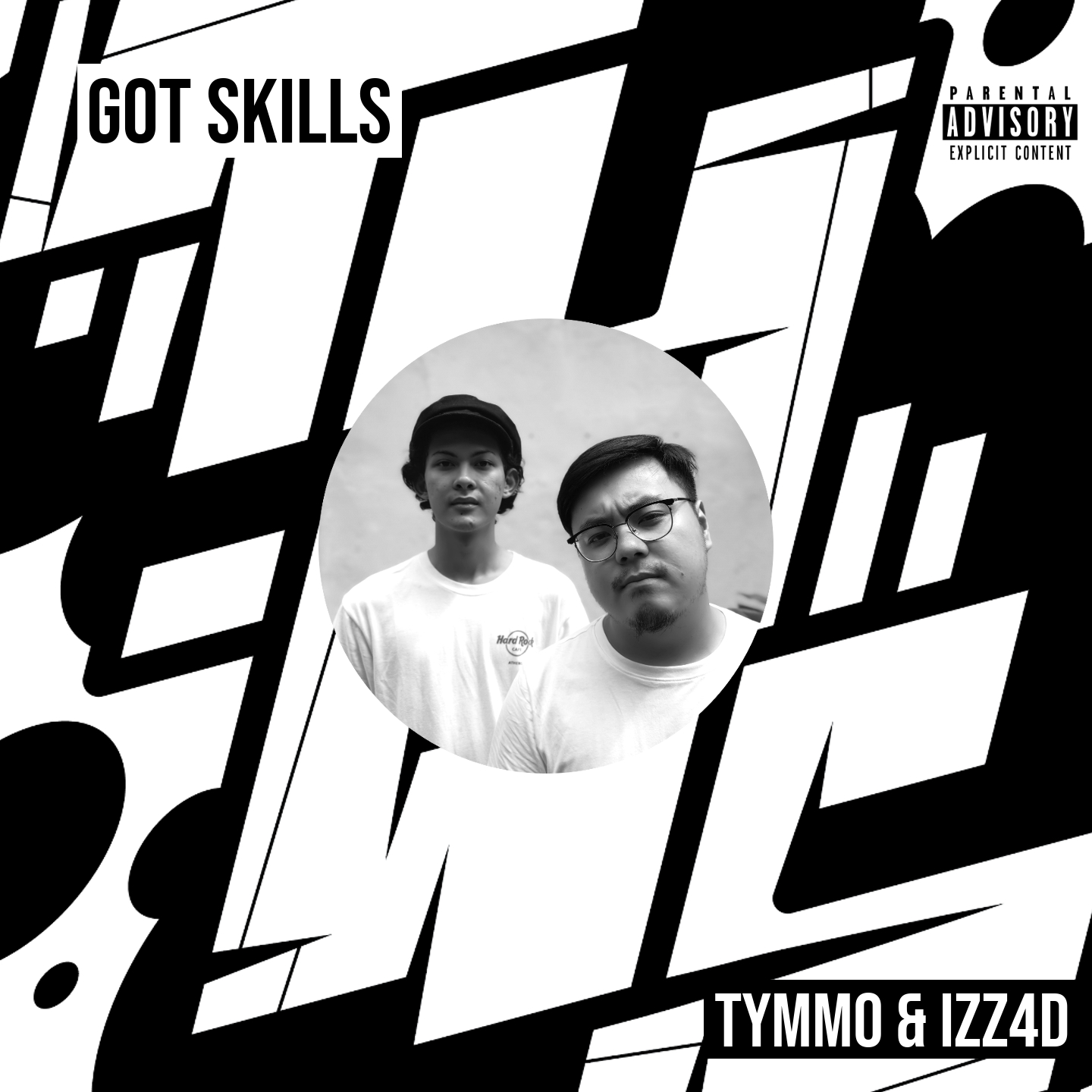 Requirements
To fulfill this Fan Reward bounty you must have an active Twitter account with an acceptable number of followers and be someone who supports art on the blockchain or music in general. Kudos to fans!
Bots will be disqualified and flagged.
You will only be rewarded for completing this bounty once, but feel free to engage more if you like what we're doing!
Hint: Click on the highlighted text to jump straight to the task!
Proof of action
Once you've completed the tasks you'll need to fill out this form with the following items:
Your Twitter Handle
Link to shared Tweet
Anywhere else you shared, or commented
Things to Note
Your enthusiasm is infectious! We believe in investing in communities and empower them to grow, so your participation is most appreciated! You will help us capture some very important data and contribute to the revenue stream of our artists and team. And that my friend, is a beautiful thing!
Visit us at DAOrecords