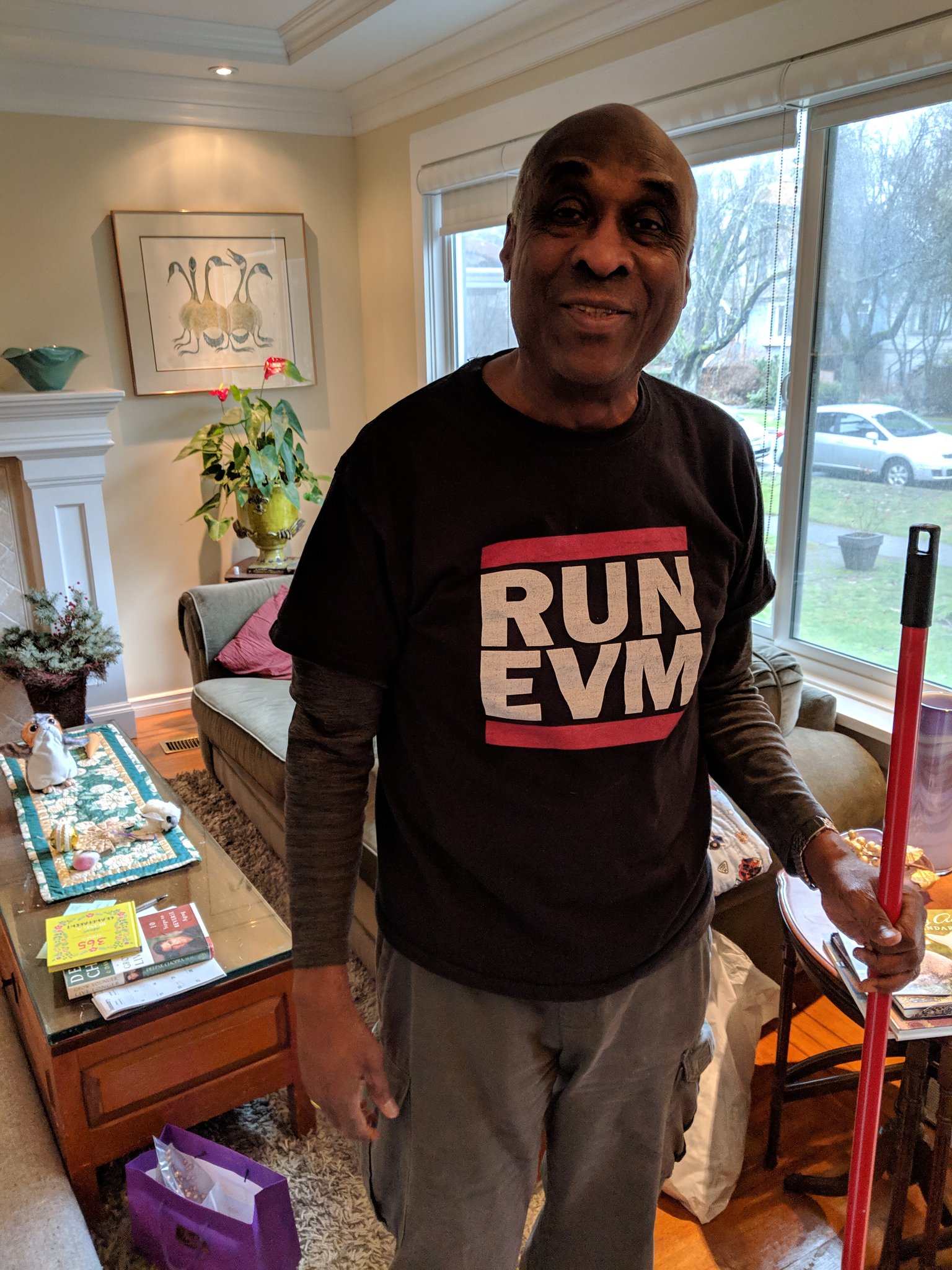 Description
Bob Summerwill posted a photo of the RUN EVM shirt.
I asked where we can buy them and if we can get them in the Ethereum swag store.
(Yes, Ethereum has a swag store -- where you can pay with ETH!)
And Virgil from the Ethereum Foundation told us we can totally do this.
And here we are. Asking for someone to create the graphic.
Definition of Done
Create a RUN EVM graphic and post it to this bounty thread
Agreement from thread participants that the graphic looks good
Send the t-shirt ready graphic to Virgil, who will confirm that it is OK for the swag store
Requirements
A correct submission will:
look like the graphic
be of high resolution enough to be printed on a t-shirt